Professional. Accurate. Confidential.
Whether it's a meeting, interview, lecture, recorded call, or podcast, audio transcription provides an accurate textual representation of your recording. Transcripts expand your reach and make it much easier to share compared to other types of media.
Transcribing marketing, entertainment, or communication videos offers many benefits. From YouTube and Vimeo videos to Zoom and Teams recordings, promotional content, and webinars, transcription makes your content more accessible and expands your reach.
Text-to-Text Transcription
For when you need handwriting, books, PDF files, articles, historical documents, faxes, or other printed material converted into a workable, searchable Word/digital document that you can easily view, edit, publish, and/or distribute.
Convert Your Audio & Video to Text
Interviews

Podcasts

Webinars

Video Meetings

Lectures

Sermons

Corporate Earnings Calls

Depositions

Police interrogations

Wiretaps

Court Proceedings

Witness Statements

Recorded Calls

Virtual Board Meetings

Claims Statements

Teleconferences

Keynote Speakers

Coaching Sessions

Coaching Supervision Sessions

ICF Certification Sessions
Accurate, ready-to-use transcripts for businesses, academics, attorneys, authors, coaches, law enforcement, professionals, and individuals.
We transcribe from most digital audio and video formats, internet audio and video, Zoom and MS Teams recordings.
Transcripts are proofread for accuracy. lightly edited for readability, and reviewed for consistency.
Anne Albright Transcription offers:
Friendly, professional service

Per recorded minute pricing

Satisfaction guarantee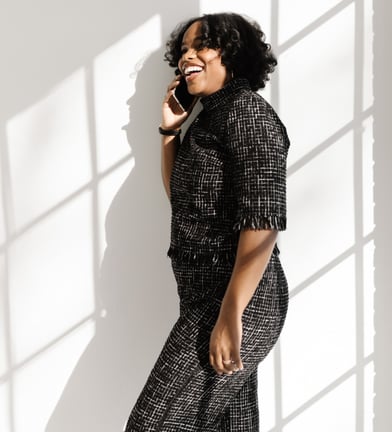 100% Satisfaction Guarantee
Anne Albright Transcription is committed to providing the highest quality service. If you are not totally happy with your transcript, let us know within 15 days of receiving it and we will redo it at no charge.