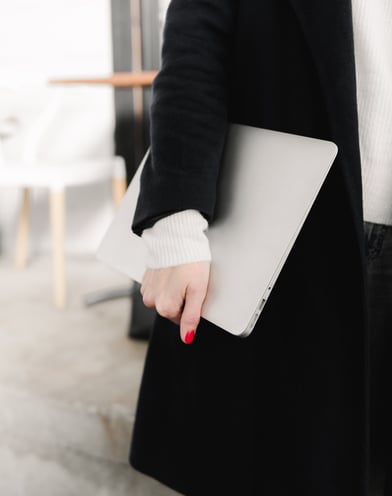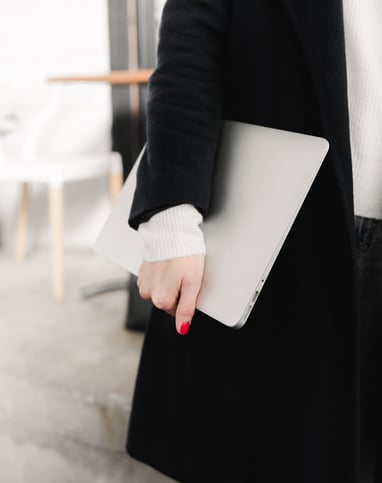 Anne is an experienced transcriptionist and admin pro with more than thirty years of experience in the office and business support services industry. She is the founder and owner of Albright Administration, a Philadelphia, Pennsylvania-based secretarial and administrative support service, and the owner/operator of Anne Albright Transcription.
Anne has expertise in document preparation and quality assurance, the patience to transcribe an all-day meeting, and the ability to actively listen and understand what was said. She has a profound respect for client privacy and confidentiality.
Anne lives in Philadelphia with her partner and two adopted dogs - an unruly but lovable houndie and a goofball German Shepherd Dog.